With our roots in community banking, we have grown into a prosperity engine dedicated to revitalizing the industry.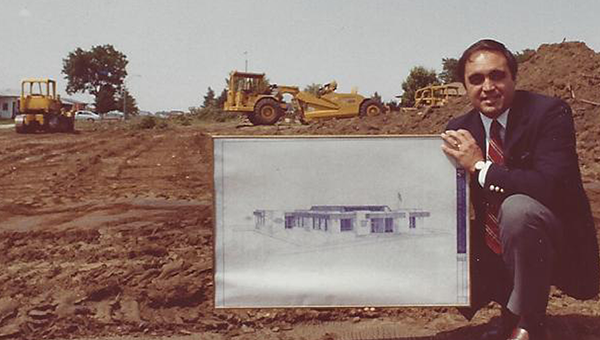 We attribute our unprecedented growth to a contrarian philosophy that puts banking at the center of community reinvestment.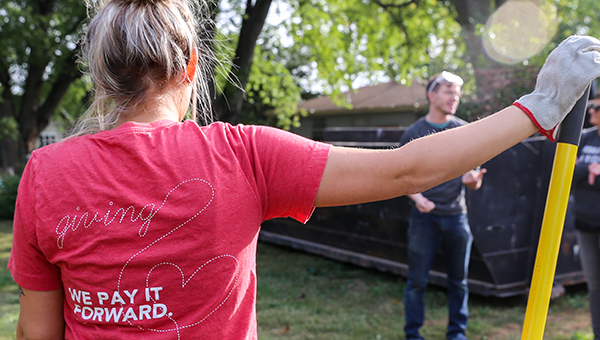 If you believe — like us — that local banking can transform both client and community, we want to hear from you.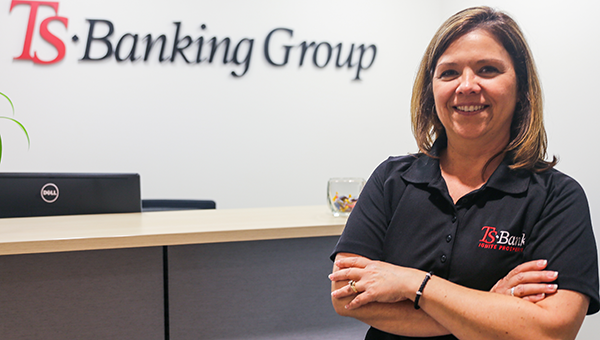 A Partner Who Cares
By embracing an innovative people-centric approach that may seem contrary to industry standards, TS Banking Group is making great strides to reclaim the transformative power of community banking. We are more than a community bank, we are a community prosperity engine!
Investing in Agriculture
Our roots run deep in agriculture, with nearly 90% of our ag employees raised on a farm, and most of our board of directors involved in agriculture throughout their life.
Investing in Your Future
Our wealth management process begins and ends with you, the client, we keep your needs front and center.
From The Blog
Kelsey Stupfell recognized as one of BankBeat's Outstanding Women in Banking
Kelsey Stupfell, Director of Public Relations at TS Banking Group, Treynor, Iowa, has been named to this year's 2023 class of Outstanding Women in Banking with BankBeat magazine.
11/21/2023
Read More