Unique in Our Level of Expertise and Depth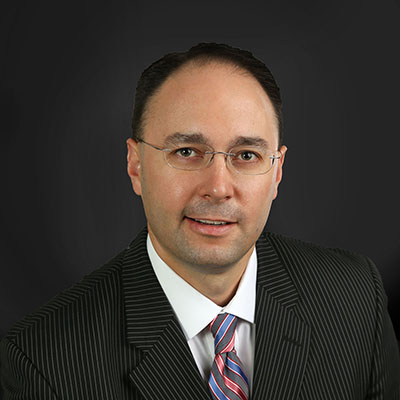 Joshua M. Guttau, Chief Executive Officer
As CEO of TS Banking Group, Josh has led a multi-bank acquisition strategy launched in 2013 to acquire banks throughout the upper Midwest. Leading the banking group from $50M in assets in 2003 to $1B in 2017, with 20 employees expanding to 200. Josh also leads the TS Prosperity Group, in striving to redefine what wealth management, investment management, and trust services should look like. Josh is co-founder of TS REIS and TS Capital, investment fund companies in real estate and options, as well as the founder of Timber Stream Cattle Co, LLC; a 500 head cow-calf ranch operation.
With an MBA in Finance & Strategic Planning from Iowa State University, a Professional Masters of Banking from Louisiana State University, a Professional masters in Real Estate Investing from Wealth Intelligence Academy, and a Bachelors in Animal Science and Agronomy. Guttau is currently a faculty member at the Graduate School of Banking in Colorado. He has volunteered on a number of community, charitable, and industry boards, including eight years of school board service, and currently serves as a trustee for Iowa Banker's Benefit Plan and as a director for Olsson Associates Engineering, based in Lincoln NE.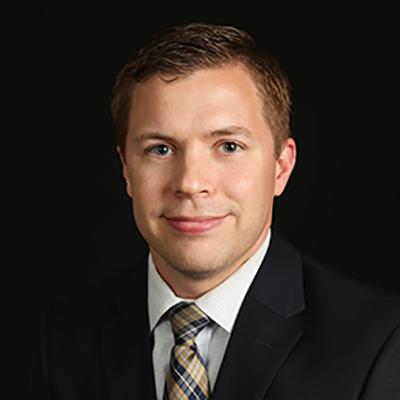 Kevin Forristall, CFA – Executive Vice President
As Executive Vice President for TS Banking Group, Kevin leads several teams within the community banking division, strategic initiatives, and business intelligence. Prior to his current role, becoming Executive Vice President, Kevin served as Chief Investment Officer, CRO, VP of Risk Analytics, Risk Analyst and Credit Analyst since 2006. Prior to joining TSBG Kevin worked for Wells Fargo as Credit Manager. He is currently an adjunct professor at Creighton University. Kevin holds the distinguished CFA designation along with an MBA from Creighton University and a BA in Business Administration from Morningside College.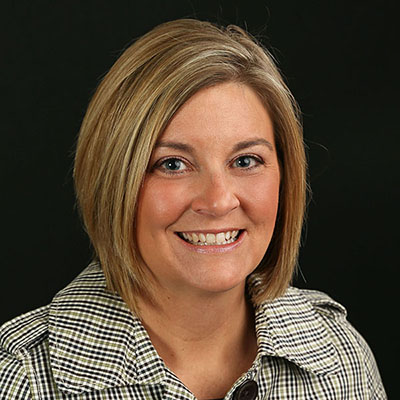 Kristi Krayneski, Director of Client Impact/Chief Operating Officer
Kristi joined TS Prosperity Group in 2007 and today serves as Chief Operating Officer. Kristi works with all departments within TS Prosperity Group (Administration, Operations, Investments, Sales, TS REIS and TS Capital) to help implement strategy, goals and processes for the success of TS Prosperity Group. Kristi was raised in Council Bluffs and a graduate of Lewis Central High School. Kristi is active within the Treynor Community. She has served on the Treynor Little League Board, coached youth sports, and assisted with numerous Treynor Athletic Fundraising events over the past 9 years. Kristi is a graduate of University of Nebraska at Omaha in Management Information Systems. Her work experience includes 8 years investment brokerage operations, 8 years as licensed real estate agent/broker, 15 years as small business owner and 9 years in Operations for TS Prosperity Group.
Contact Kristi:
712-487-0329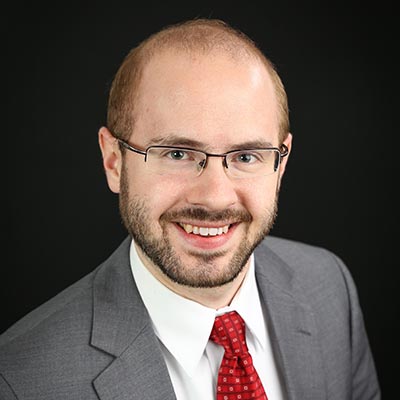 Brett Werner, Chief Investment Officer
As Chief Investment Officer, Brett oversees the entire TS Prosperity Group investment portfolio. Brett began working for TS Banking Group in 2011, and during this time he has held leadership positions in investment analysis, financial risk management, and client investment management. Much of his time over the last few years has been spent implementing industry best practices and processes in these areas. Werner's involvement in TS Banking Group has contributed to the development of TS Prosperity Group's investment management function and the establishment of TS Capital, an affiliated investment firm.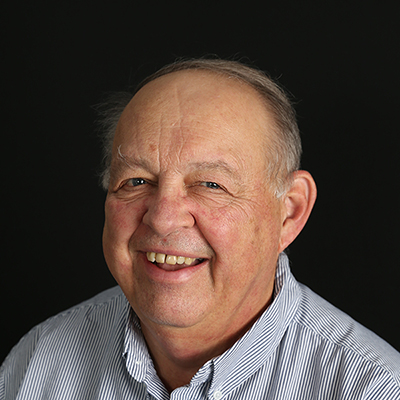 Norm Collins, Tax Manager, Collins Consulting
Norman Collins has owned and managed Collins Consulting Service for over 40 years with experience in individual, corporate, partnership, non-profit and estate tax returns along with accounting and payroll. Norm also worked for several years with a large construction company, a bank and a CPA firm, all in Omaha. With these firms, he managed accounting, payroll, sales tax, subcontract, employment and benefits departments. Currently Norm is Treasurer for his church, Vision Treynor Group Inc., and 4 Corners Days Celebration Group, and along with wife, Donna, he organizes Treynor's annual celebration. In his spare time, Norm enjoys watching his 4 grandchildren in their school activities, watching sports and working in the yard.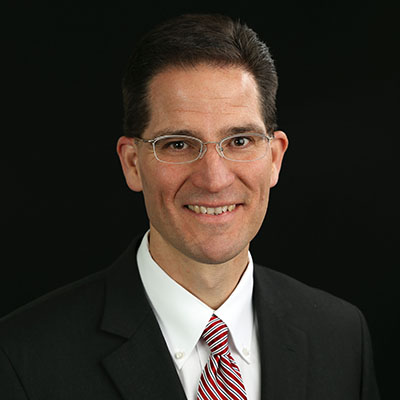 Jim Koch, Senior Fiduciary Officer, VP
Jim joined the TS Prosperity Group in 2010. As a Fiduciary Officer, Jim assists clients in the development and implementation of their individual and family prosperity plans. As part of the team, Jim provides clients with fiduciary account management, focusing on investment agency accounts, IRAs and retirement planning assistance. Jim is a native of north-central Iowa and he earned his Bachelor of Arts from the University of Saint Thomas, St. Paul, MN. Jim's work experience includes more than two decades of financial and operations management in universities, non-profit organizations and private foundations.
Contact Jim:
712-487-1007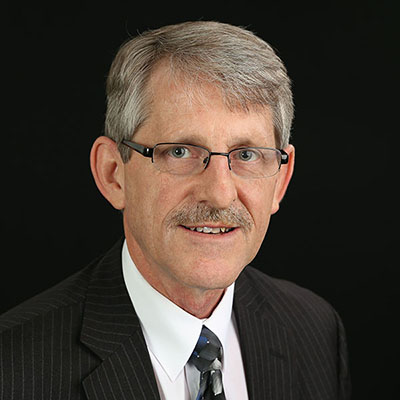 Rich Purdy, Fiduciary Officer, VP, CFP
Rich has been with TS Bank since 1984, and currently serves as a Fiduciary Officer with TS Prosperity Group. Rich works with clients in all areas of wealth management and financial planning. Rich obtained his CERTIFIED FINANCIAL PLANNER™ designation in July of 2000. He also provides farm management services to TS Prosperity Group clients, and is a licensed real estate broker. Rich grew up on a farm in southwest Iowa. He is a graduate of Iowa State University, with a Bachelor of Science Degree in Agricultural Business. His work experience includes seven years as a Consultant with the Southwest Iowa Farm Business Association, 30 years as a licensed real estate agent/broker and 32 years of banking.
Contact Rich:
712-487-0305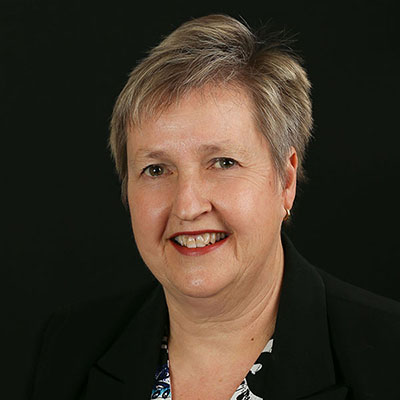 Mary Jewell, Fiduciary Officer, VP, JD
Mary Jewell serves as a Fiduciary Officer and Vice President for the TS Prosperity Group. She began her career with TS Bank in 2012. Prior to working at TS Bank, she was an agricultural estate-planning specialist for Farm Credit Services and spent 12 years as a trust officer for another regional bank. She spent four years as a planned giving officer for a public foundation and shares her expertise with the Treynor State Community Foundation. She also raised funds for a local non-profit. Mary received her undergraduate degree from the University of Nebraska-Lincoln and her Juris Doctorate from Creighton University. She stays busy with her family of six children and volunteers her time at the Joslyn Castle, the New Cassel Foundation Board, and the Center, in Council Bluffs. She is a member of the Omaha Estate Planning Council and the Nebraska State Bar Association.
Contact Mary:
712-487-1005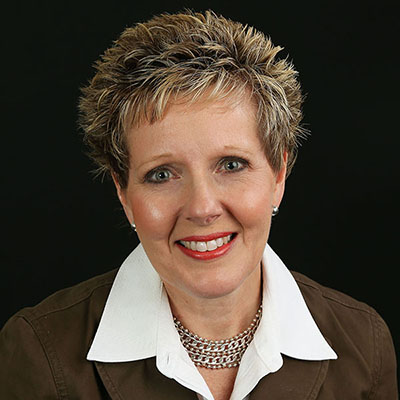 Paula Gleckler, CPCU, AAI, Project Manager
Paula joined TS Bank in 2006 and currently serves as Project Manager for the TS Prosperity Group. Prior to joining the Prosperity Group she was in the insurance industry for 38 years, 27 of those with SilverStone Group. She earned her CPCU (Chartered Property Casualty Underwriter) designation in 1993. Paula works closely with the Fiduciary Officers and Operations department in implementing new business processes and finding ways to optimize our current systems. She also facilitates the transactions and records for TS Income Funds and TS Reis alternate investments.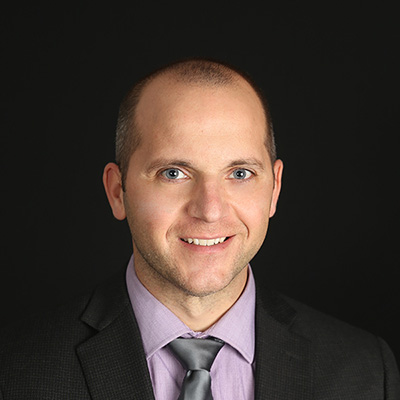 Cody Forbush, Investment Strategist, AVP
Cody joined TS Prosperity Group in 2017. As an Investment Strategist, Cody sits on the Investment Committee and helps with the research, investment recommendations, and portfolio construction. His role also includes taking the message from the Investment Committee and delivering it to the client in a way that makes sense. Cody comes from a rural farming community in Idaho. He earned a Bachelor's degree in Business Administration with an emphasis in Investment Science and Portfolio management from the University of Nebraska at Omaha (UNO). He also completed a MBA degree from UNO with an emphasis in Risk Management. Cody is currently studying for level II in the CFA program. His work experience includes assisting high net worth clients plan around their goals, and developing an all-encompassing strategy to help accomplish those goals.
Contact Cody:
712-487-0369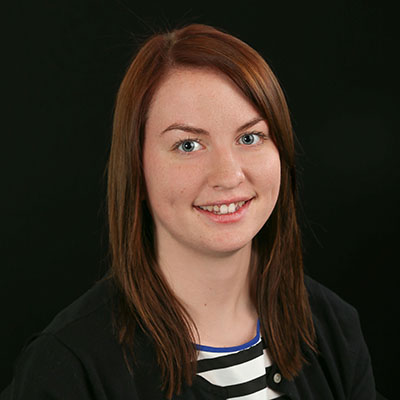 Krysta Stevens, Client Service Coordinator
Krysta joined TS Banking Group in 2013 and currently serves as a Client Service Coordinator for the TS Prosperity Group. Since joining TS Banking Group, Krysta has been a member of the Frontline team as well as the Bank Operations team. Krysta is responsible for client service, new client onboarding, accounts payable, and the wire desk. Krysta graduated from Riverside High School in Oakland, Iowa, and attended Iowa Western Community College where she obtained her Associates Degree in Business Administration.
Contact Krysta:
712-487-0379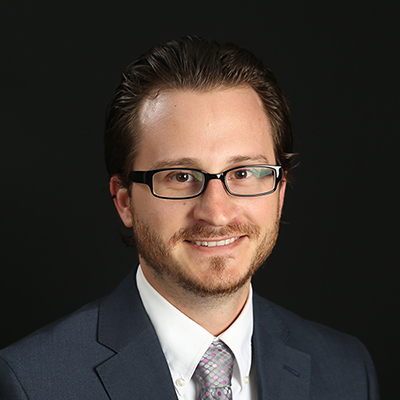 Nolan Cain, Operations Officer, AVP
Nolan joined TS Banking Group in 2012 and currently serves as the Operations Officer, AVP for the TS Prosperity Group. Since joining TS Bank, Nolan has been a member of the Accounting department as well as the Deposit Operations Manager. Nolan obtained his Certified IRA Professional (CIP) designation in 2016 and is currently the only CIP for TS Banking Group. Nolan provides support for the Operations department by focusing on business process improvement, system implementation, and project management. Nolan's work experience includes 9 years in the finance industry including Pioneer Investments and Wells Fargo Bank. Nolan graduated from Guthrie Center High School in Guthrie Center, Iowa and attended Des Moines Area Community College for Accounting and Business Marketing.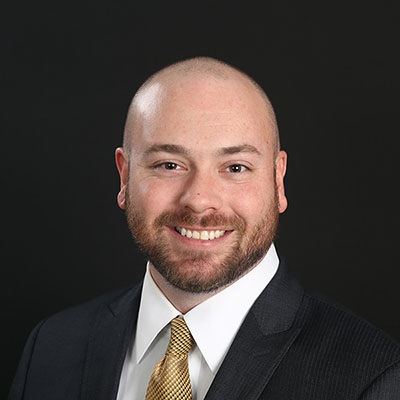 Matt Schuster, Operations Manager
Matt joined TS Prosperity Group in March of 2017, and has been working within the financial industry for 8 years. He has gained experience in financial operations and client service, with past work experience with a mutual fund wholesaler and a worker's compensation insurer. Matt is a 2009 graduate of Iowa State University, where he majored in marketing. Matt is also a member of Impact CB, a young professionals group of the Council Bluffs Chamber of Commerce which offers professional development, networking, volunteer, and civic engagement opportunities.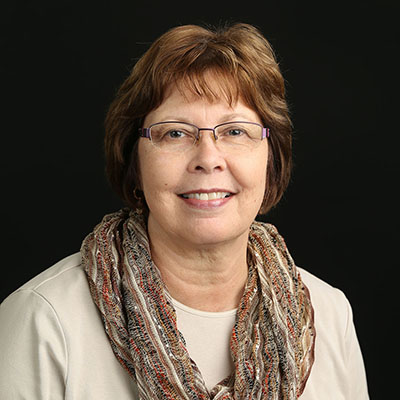 Sharon Braden, Compliance Coordinator
Sharon Braden has been with TS Bank since 1997 and joined the TS Prosperity Group in the fall of 2009. Before joining the TS Prosperity Group, she worked in Four Corners Travel as a Travel Consultant and as a Client Service Representative on the bank's front line. Prior to working at TS Bank, she worked six years in the Revenue Accounting, Maintenance Sales Accounting, and Pricing Department for United Airlines located in Elk Grove Township, Illinois. She is a member of the Council Bluffs Chapter Daughters of the American Revolution and is an Honorary State Regent of Iowa 2014-2016. Sharon currently serves as the Compliance Coordinator for TS Prosperity Group operations and is responsible for applying a risk based approach to ensuring the integrity of client data, maintaining and continually reviewing the data. Sharon graduated from Van Meter Community High School in Van Meter, Iowa and attended Northwest Missouri State University receiving a double major in Business Administration and Marketing. She also serves as a back-up for many of the processes within TS Prosperity Group operations.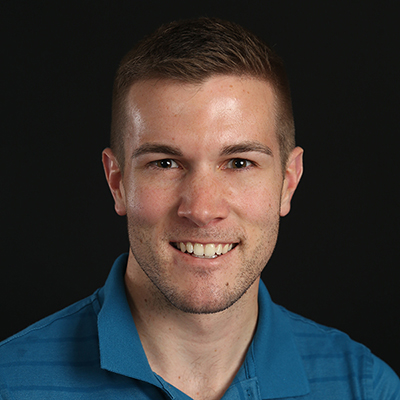 Brent Mullen, Operations Specialist
Brent graduated from Northwest Missouri State University with triple major degrees in Business Management, Financial Management, and Financial Services in 2010. He started working for Okey Vernon Bank seven days after graduating and is now with TS Bank after the acquisition of 2016. He has been in the banking industry for seven years, all of which are in the loan officer field.