TS Ag Finance is comprised of a National Team. Learn more about the TS Ag Finance Team here.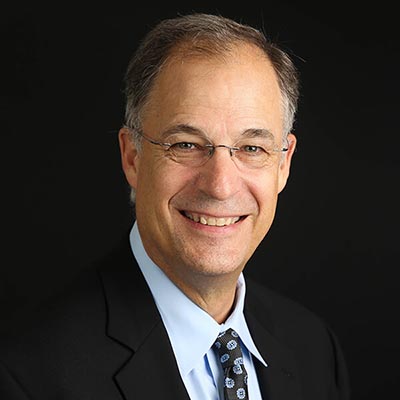 David Buman, SVP of TS Ag Finance
David joined TS Ag Finance as the Senior Vice President in December 2014. Prior to joining TS Ag Finance, David was the Director of Credit Operations with Farmer Mac for over 6 years. As the Director of Credit Operations, David was directly involved in loan underwriting, developing underwriting standards and practices, as well as the design and creation of AgPower®, Farmer Mac's in-house underwriting program.
Prior to Farmer Mac, David served as a Vice President for Midstates Bank in Harlan, Iowa and as a Senior Loan Officer with Farm Credit Services of America. With his expertise in Farmer Mac underwriting and a history with other financial institutions, David understands the essential need to provide alternative financing options to a market whose loan requests are growing more complex, sophisticated, and increasing in size.
Contact David:
712-487-0405
National Ag Real Estate Lending
The National Agricultural Real Estate Lending Team offers financing opportunities for agricultural mortgage loan originators and partner banks throughout the United States. These financing options offer unique and flexible products for the agricultural producer and investor looking to expand their operation refinance into a more favorable loan product(s) or consolidate debt.
The originators can market these programs and products to their agricultural clients while remaining the primary relationship manager. TS Ag Finance will underwrite and submit the originated loans to various funding sources.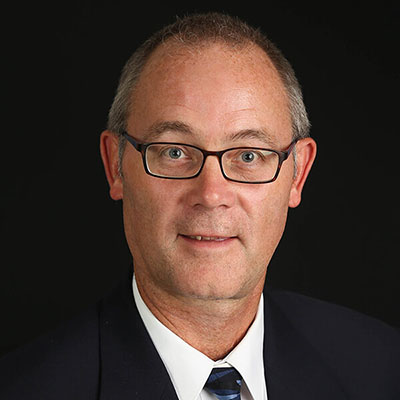 Mark Dunn, VP of TS Ag Finance
Mark began with TS Ag Finance in June 2015. Prior to joining TS Ag Finance, Mark was an Underwriting Officer and a Business Development Officer with a National Agricultural Real Estate Finance Company for 8 years. As an underwriter, Mark handled loan files from start to finish. He worked with originators on qualifying their borrowers, inputting loan data into Farmer Mac's AgPower, and underwriting the loan prior to sending it to the secondary market.
Other previous credit analyst experience includes nearly 8 years as a Production Ag and Commercial / Specialty Lending Credit Analyst with a Regional Finance Cooperative. Mark has a thorough understanding of Agricultural Finance and the process of underwriting loans for the Secondary Market.
Contact Mark:
402-250-9668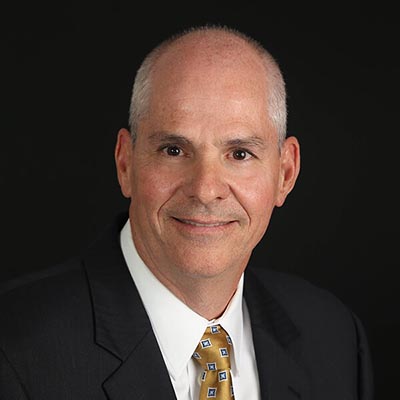 Hugh Marsden, VP of TS Ag Finance
Hugh started with TS Ag Finance in June 2015. Hugh was previously employed as a Senior Underwriter and Vice President for a National Agricultural Real Estate Finance Company that was one of the largest sellers of loans to Farmer Mac. Hugh has been underwriting loans for the secondary market for 18 years and was responsible for underwriting over half of their loan volume.
Hugh worked directly with loan originators on creating a complete loan package to be sent to Farmer Mac, as well as managing that package through loan closing. Hugh's agricultural lending career spans 35 years and includes several roles in banking, lending, and underwriting. Hugh's knowledge of agricultural lending and underwriting, as well as his proficiency in the Farmer Mac program, is an asset to TS Ag Finance.
Contact Hugh:
402-250-3428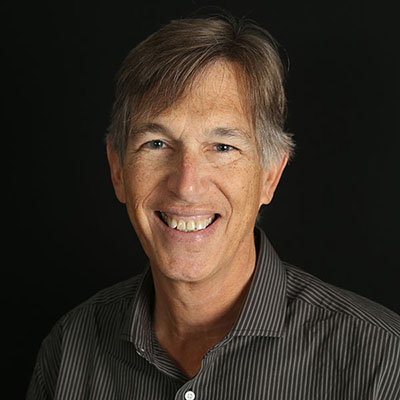 Barry Sturdivant, VP of TS Ag Finance
Barry joined TS Ag Finance as Vice President in July 2017. Prior to joining TS Ag Finance, Barry was Senior Vice President in the Food and Ag Division at Wells Fargo. Prior to that he was Senior Vice President for the Agribusiness Division at Bank of the West. At both places, Barry developed business on a nationwide basis. He built a portfolio of nearly $600 million consisting of loan commitments ranging from $500,000 to $130,000,000. In addition to providing constructive financing, Barry has always worked with management to ensure their long-term financial strength. He has done this by assisting in the budgeting process and by setting goals to meet key financial metrics.
Barry has spent his entire 38-year career financing farms, ranches and agribusinesses. During that time, he has witnessed first-hand how consolidation, increasing size and vertical integration of agribusinesses has impacted every commodity in agriculture. This has required more hands-on work and understanding on the part of lenders. Barry is proud to be a part of the team at TS Ag Finance and their culture of understanding and supporting production agriculture.